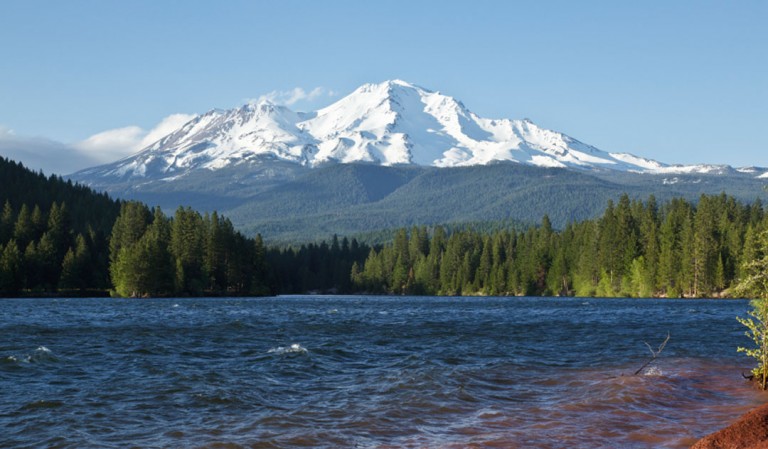 Of course, it is imperative to know your ideal customer and how to attract them. Only a few great marketing teams are focused on outdoor users. Do 'you want the best? Do 'you want your marketing team to know your business, your market and how to reach your market?
The Outdoor WebResults marketing team knows the outdoor users market intimately. Any marketer should know how to avoid marketing mistakes, especially the easy ones.
If you want to maximize the number of customers coming to your outdoor related business and cut the amount you spend….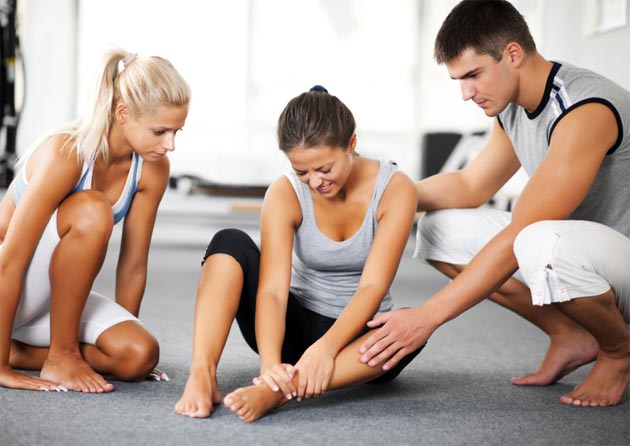 AVOID THESE 5 EASY MARKETING MISTAKES
Do not have a web designer create your site and leave it at that.
Your site needs to market for you. Make sure it is alive and well. Working hard, marketing for you.
If you sell a service and primarily use Facebook to market yourself, think twice.
Great for branding, not so great selling your service. Unless, of course, you are good at posting up unicorns – things that go viral. We've learned how to take advantage and you can too.
Don't put all your marketing eggs into Google because it seems easier.
Even though they are the clear leader in display advertising, it can be a costly mistake. Do it well, they are very expensive if you just blast everything and don't forget other marketing platforms.
If you sell a product and neglect to use Pinterest or Instagram, you're missing a gem.
Women dominate these social networks. These gals more often than not control the purse strings.
Don't avoid YouTube because it seems time consuming.
This is a must-have tool for most sites and longtail marketing. Their user base is huge and they do attract potential customers, now and over the long haul.
If you have a product or service more folks need to know about, isn't it time you up your game? Beat your competitors to the next level using the latest marketing technology. It is changing fast.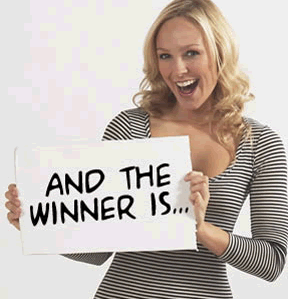 If you have the time and dedication, you can do it.
Let's face it, it's likely 'you are busy creating your perfect business and you don't have time or the experience to manage so many marketing channels, much less take the time to learn the subtle twists and turns in each of those markets and the tools needed to cut costs and market successfully.
It pays handsomely to hire someone or a team who will take the time to market your business wisely and grow your business. If you want more customers paying pennies on the dollar to acquire them, the team at Outdoor WebResults can bring you buyers who you can convert into repeat clients with the quality of the experience you provide.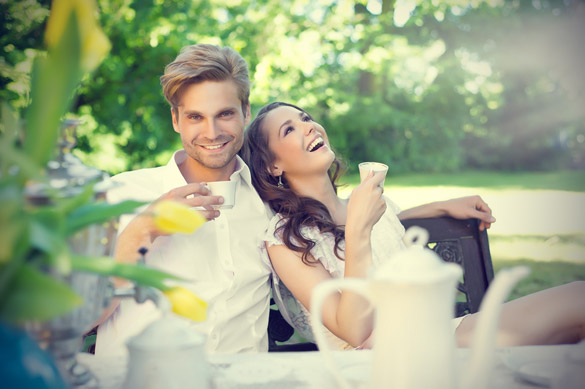 Even better for you, new technology continues to make it easier for you to do more with less. We at OWR stay up to date so we can give you more and allow you to outperform your competition.
Follow along with Outdoor WebResults and we will show you those tools. And keep showing you them as newer and better is developed.
Those tools keep improving how the marketing game works, which allows us targeted access to the customers you are now missing.
If you want to make your business grow, it's easier now than ever using the technology we will show you how to use.
Tilt the playing field today and make a point of following along with us at OutdoorWebResults.com.
Perhaps it is time for you to up your advantage. Contact us today.